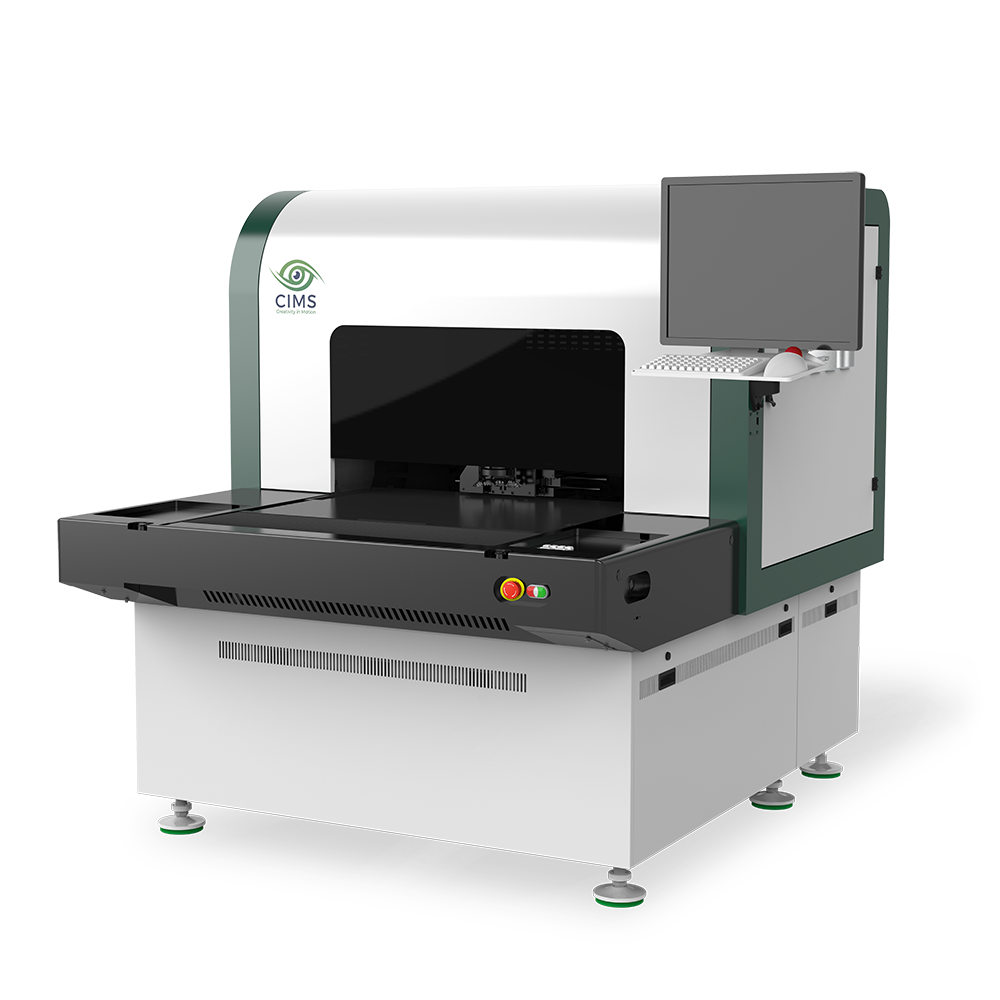 CIMS AOI and AVI systems combined with 2D and 3D metrology tools are capable to scan lines of down to 4 µm and are widely used in all segments of PCB industry.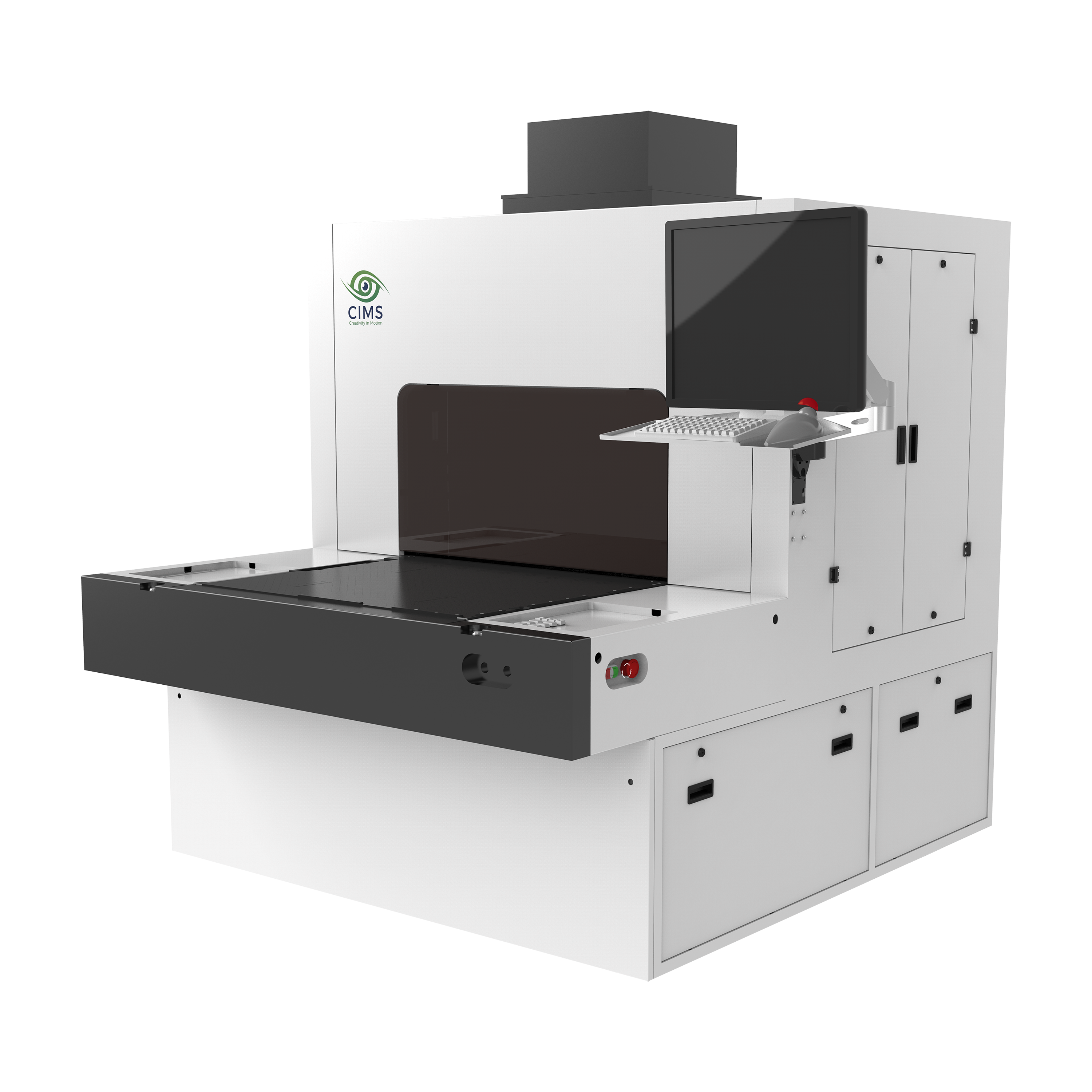 CIMS inspection capabilities are applied to advanced packaging, Wafer-level fan-out and fan-out panel-level-package while using 2D and 3D metrology tools integrated with the inspection tool.
CIMS software solutions for smart factories include various data  automation options, data management and analysis software as well as AI-based verification and false calls reduction solutions.
About CIMS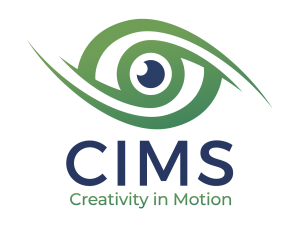 CIMS develops, produces and sells Machine Vision Intelligent Inspection Solutions for wide range of applications within the Printed Circuit Board (PCB) industries, Semiconductors industries and digital solutions.
CIMS provides automated optical inspection solutions, automated final/visual inspection solutions, metrology and add-on inspection options, system upgrade solutions as well as technical support and service dedicated to enhancing production processes and yield in Printed Circuit Board (PCB), High Density Interconnect PCB (HDI PCB), Flex and Rigid-flex PCB and IC Substrates.
CIMS addresses specific needs of all segments of PCB (including IC substrates) manufacturing industry with dedicated solutions based on advanced imaging and image processing technologies. CIMS solutions are applied to wide range of applications across those segments at multiple stages of PCB manufacturing process.
CIMS China, formerly known as Camtek Imaging Technology (Suzhou) or CIT, was established in 2005 as a manufacturing arm of Camtek Ltd., the world leading maker of inspection solutions for PCB and Semiconductor industries . Since 2011, the company also served as a PCB Division headquarters of Camtek and has also established a local R&D center around that time.
In October 2017, as a result of Camtek PCB division spin off, CIMS China has become a fully independent company overseeing CIMS global activities.