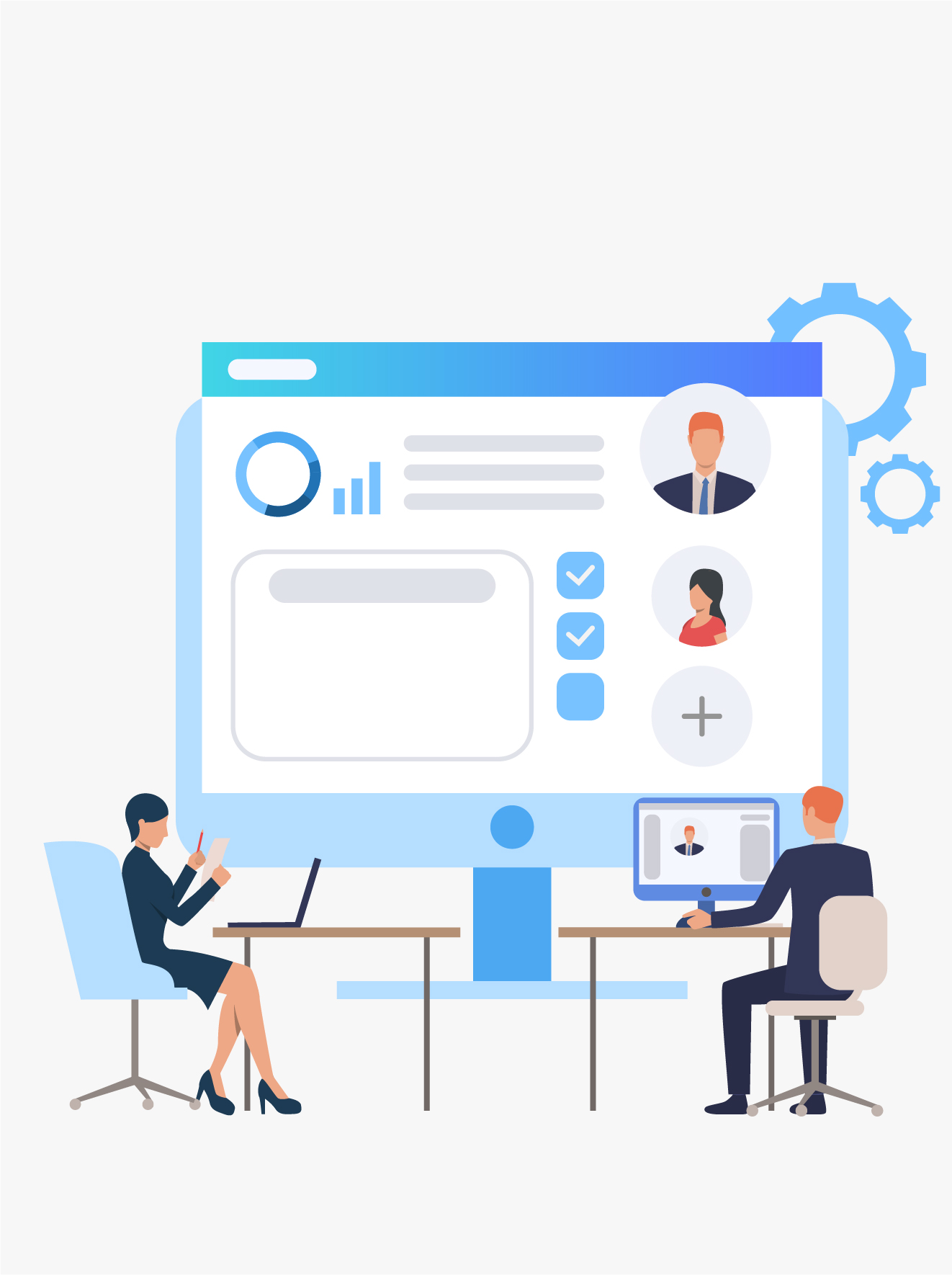 1. Complete development and testing of new software features and deliver them on time according to the project requirements description.
2. Writing technical documentation for software design, development, testing, etc.
3. Assist other departments to complete demonstration, implementation and acceptance of new products.
4. Bugs & improvement requirements collection and follow-up.
6. Be able to independently handle other related work allocated by the superior.
Job Features
Catergory
Customer service