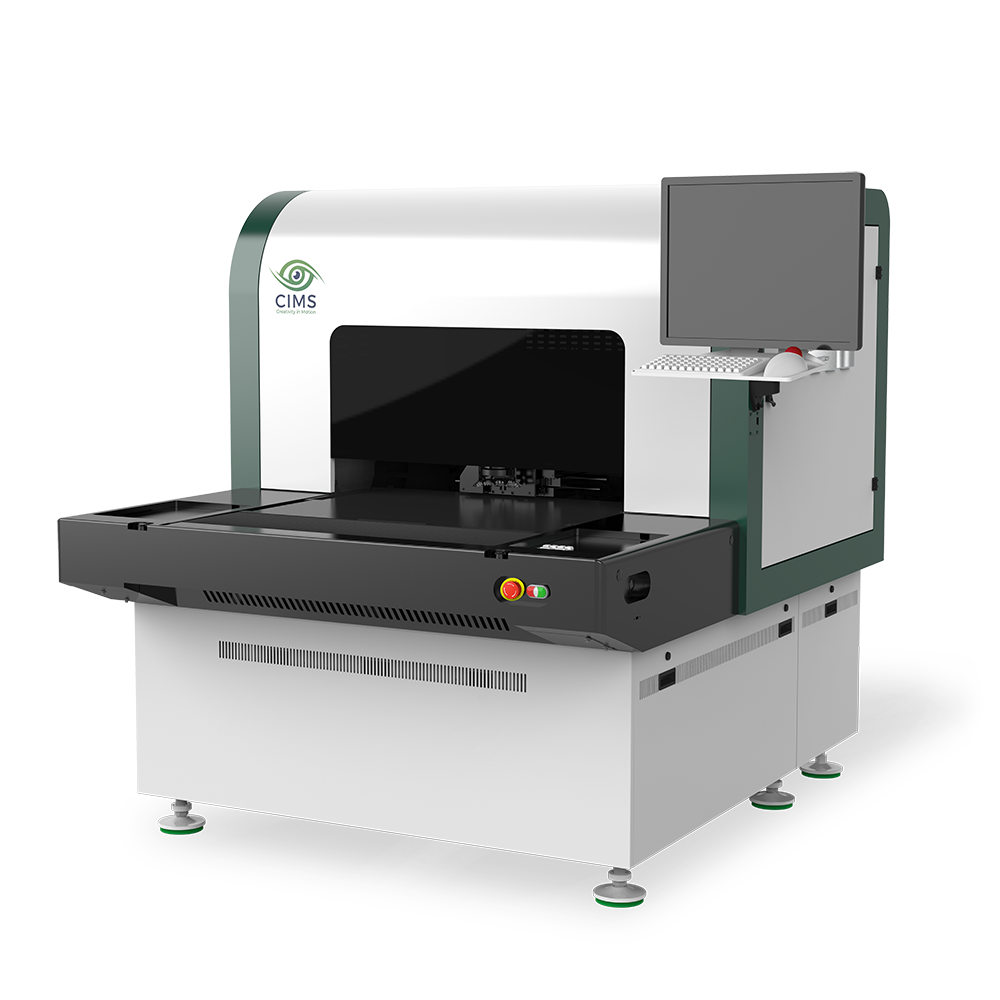 CIMS AOI and AVI systems combined with 2D and 3D metrology tools are capable to scan lines of down to 4 µm and are widely used in all segments of PCB industry.
CIMS inspection capabilities are applied to advanced packaging, Wafer-level fan-out and fan-out panel-level-package while using 2D and 3D metrology tools integrated with the inspection tool.
CIMS software solutions for smart factories include various data  automation options, data management and analysis software as well as AI-based verification and false calls reduction solutions.
Advanced software solutions by Ucamco* for automated PCB pre-production and front-end workflow and high performance CAM software for all types of PCB makers and customized solutions for high-end equipment manufacturers.
*Ucamco is a fully owned company by CIMS
Our wide range of extremely accurate Ucamco* laser photoplotters are available in various throughput and resolutions configurations to suit our customer's photo tooling production needs and performance requirements.
*Ucamco is a fully owned company by CIMS
About CIMS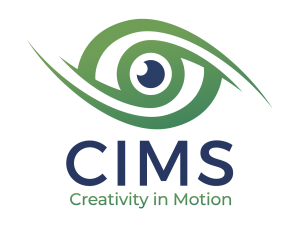 CIMS is a global leader in machine vision, imaging technologies smart factory and frontend software solutions that address the diverse inspection and metrology needs of PCB and Semiconductors industries.
CIMS advanced solutions are widely used by nearly all world leading electronics manufacturers, making CIMS products one of the essential tools within the global electronics manufacturing supply chain.
In the PCB market, CIMS provides automated optical inspection solutions (AOI), automated final/visual inspection solutions (AVI/AFI), metrology and add-on inspection options, smart factory integration and data management software as well as cutting edge AI-based verification solutions, dedicated to enhancing production processes and yield in Printed Circuit Board (PCB), IC Substrates, High Density Interconnect PCB (HDI PCB) and Flex and Rigid-flex PCB (FPC).
In the Semiconductors market, CIMS offers inspection solutions for wafer-level and panel-level packaging segments, particularly for fan-out and fan-in products, as well as various 2D and 3D metrology options for in-line quality control at various stages of packaging fabrication process.
CIMS also offers wide range of software solutions for PCB fabricators that include full CAM/CAD design packages (Ucam product family) as well as various Pre-CAM solutions and other software that is essential for PCB production.
CIMS also provides high resolution/high accuracy photoplotters by Ucamco for the imaging needs of PCB and FPD (Flat Panel Display) manufacturers which are widely used with those industries.